Program:
We are bringing reading into summer!  Children of all ages with or without Chinese language background can participate.  We want to boost children's reading during the break with fun resources.  We also want to help you  build your home/classroom library with our fantastic giveaway!  This is a FREE program.
Our Special Thanks to: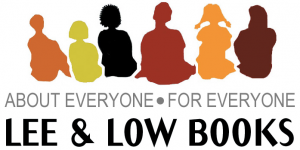 Program Registration Opens Now!
Fill out the form below.

Summer Reading Program Resources
Book List:  Chinese and Chinese Culture Books for Children book list
Books with Audio Support

: Reading Playground playlist and book list.
Read with Me: This is a weekly reading program.  Join our Facebook bilingual community for the update.
Program Flyer

: Summer Chinese & Chinese Culture Reading Program Flyer.  Click here to download.  Post it in a visible place so your young reader is excited about this daily routine.
Reading Logs: Color in your star, giraffe, or rabbit every day.  For little reader log click here.  For monthly log (June, July, August) click here.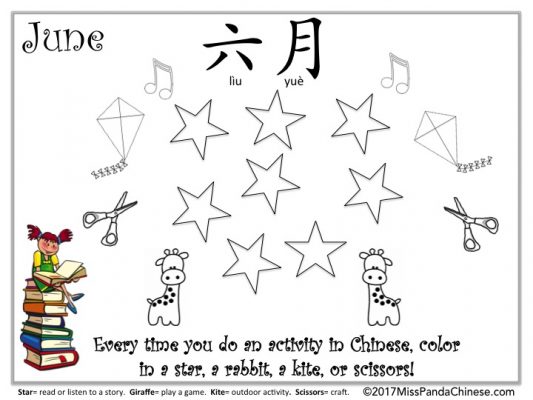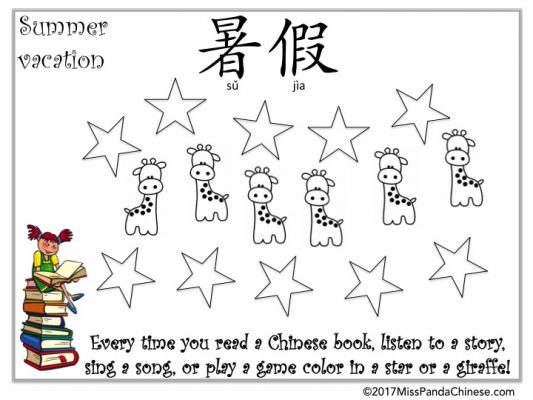 Achievement Certificates

: Congratulations to your young readers for reading throughout the summer! Click to download NOW!

Click to download: Certificate of Achievement Traditional Chinese-Englisth bilingual version.

Click to download: Certificate of Achievement Simplified Chinese-Eng bilingual version.

Click to download:Certificate of Achievement Traditional Chinese only version.

Click to download: Certificate of Achievement Simplified Chinese version.




Save

Save

Save

Save

Save

Save

Save

Save

Save

Save

Save

Save

Save

Save

Save

Save

Save

Save

Save

Save

Save

Save

Save

Save

Save

Save

Save

Save

Save

Save