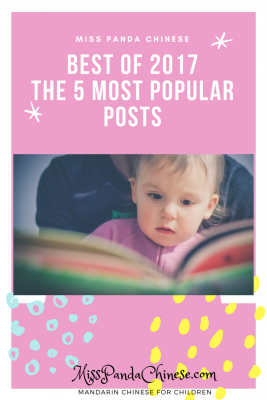 It was a fun year here at Miss Panda Chinese.  Together, we have expanded Chinese language and culture teaching resources according to your needs at home or in the classroom.  You now have an extended list of Chinese learning apps for kids.  There are 15 Chinese cartoons that children can enjoy for learning and for leisure.  Reading Chinese stories and books is always an important routine so there are books for you to start with.  Last but not least, the playful learning will always have songs and music to enhance the fun.  Here are the 5 most popular posts of 2017.

Chinese learning apps from vocabulary building, Chinese character writing practice to stories.  There are also games for leisure play.  There are apps using bilingual approach and there are one with immersion style. This is a collection for beginners novice level to intermediate learners.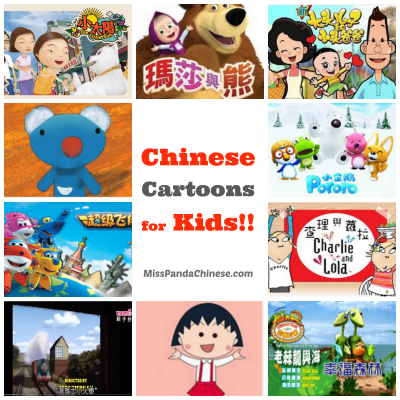 Stories are the most wonderful tool for language teaching and learning.  A well-designed Chinese story keeps children's attention.  Children's cartoons and Chinese shows are resources at home and in the classroom.  It is a growing collection and you can always come back for more.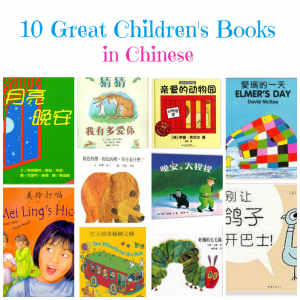 Reading is a routine for Chinese language and culture learning at Miss Panda Chinese.  Reading Chinese books are fun and you can see it at the Chinese Reading Playground.  There are 10 Children's Books in Chinese.  Literacy building starts at a young age in the first language and a second language.  Books are the most powerful resource.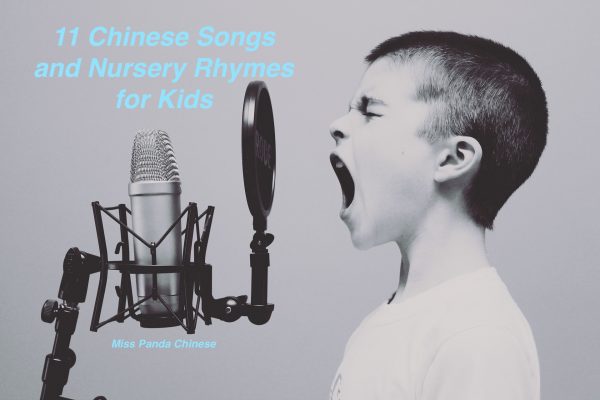 Music is universal language.  Singing and movements are playing and learning for children.  It also works for adult learners.  Singing is literacy building.  The written lyrics of chidlren's songs are easy, simple and repetitive.  Pick a song and start singing at home with your little one.
Chinese culture is more than just food and festival.  When you take children to explore a culture beyond surface they are curious to learn more of the language and the culture.   Chinese Lunar New Year riddle game gives child a more in depth look of the most important Chinese festival.
Recent video from Miss Panda Chinese
Love to read more interactive and engaging Chinese teaching resources from Miss Panda? Sign Up for Email Updates: