Welcome to Miss Panda's Reading Playground
Miss Panda is reading The Very Hungry Caterpillar Chinese edition today!
Author: Eric Carl
Language: Chinese edition.
Audio: Follow the eating adventures of the "The Very Hungry Caterpillar" – in Mandarin Chinese with Miss Panda.
Learning Theme: This is a language-rich book involving days of the week, fruits and other foods, and commonly-used Chinese expressions.
Read & Play Resources:  free Printable download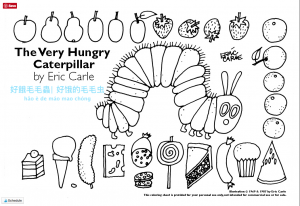 2. Kizclub.com "The Very Hungry Caterpillar" story props with caterpillar, cocoon, butterfly, and food items click to download the file color version or black and white version.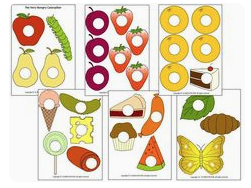 3. Chinese Word Cards that go with the book and the above printable created by Miss Panda Chinese.
Download versions: There are 6 versions for your to choose from.  Comprehensible Input is important so you and your child can refer to the meaning of each card.  So take advantage of the support of pinyin and English in the Chinese-Pinyin-English versions. Click and download!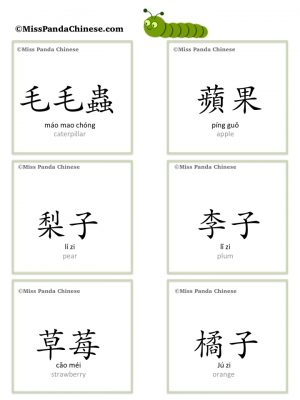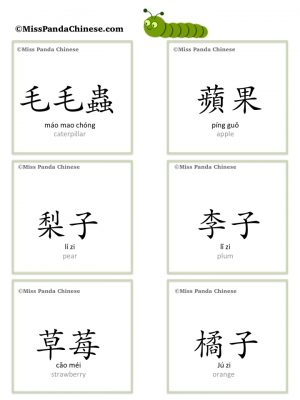 Printable Images: courtesy of Eric Carl official website and Kizclub.com
Support the author and purchase a copy of the book here.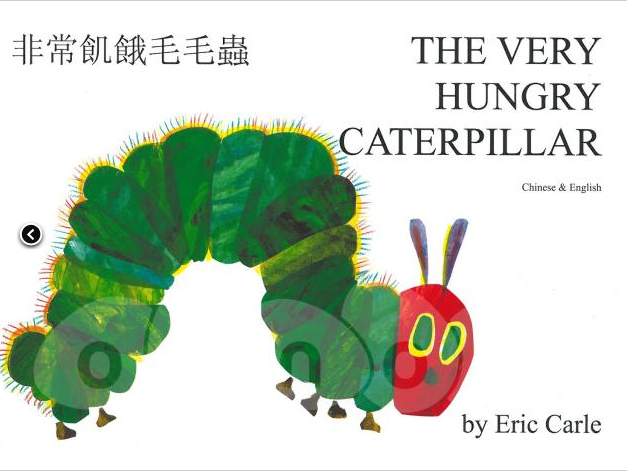 This post contains affiliate links.  Thank you for your support. 

Save
Save
Save
Save
Save
Save