Bilingual parenting is an exciting journey and it can go upside down at times.  Parents need to be recharged and be inspired on this raising bilingual children journey.

Here is a collection of empowering quotes about bilingual parenting, learning, bilingualism, early childhood education, being bilingual and raising bilingual kids.  I have shared many of these quotes in different posts and now I am adding them to this bilingual parenting resources.
Do you have any quote that empowers you on your bilingual parenting journey?  These visuals can be a wonderful reminder on your everyday bilingual living with your children.  Share the inspiration!

  What we learn with pleasure we never forget.   -Alfred Mercier

Language is the road map of a culture.  It tells you where its people come from and where they are going.
-Rita Mae Brown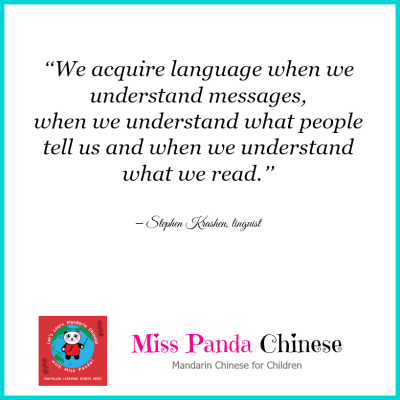 We acquire language when we understand messages, when we understand what people tell us and
when we understand what we read.   – Stephen Krashen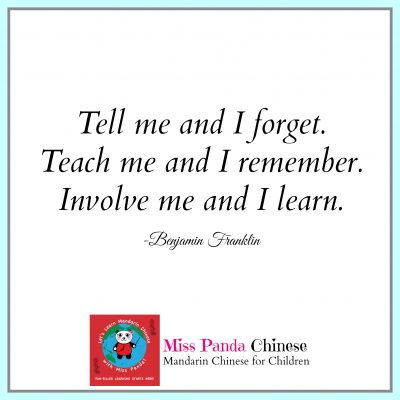 Tell me and I forget.  Teach me and I remember.  Involve me and I learn.   – Benjamin Franbklin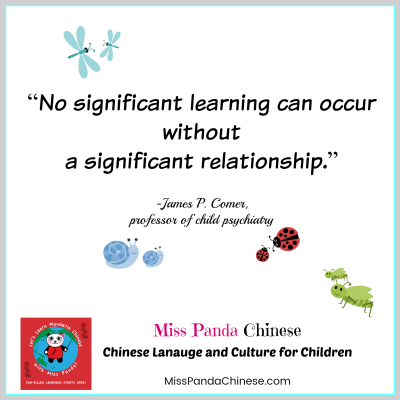 No significant learning can occur without a significant relationship.   – James P. Comer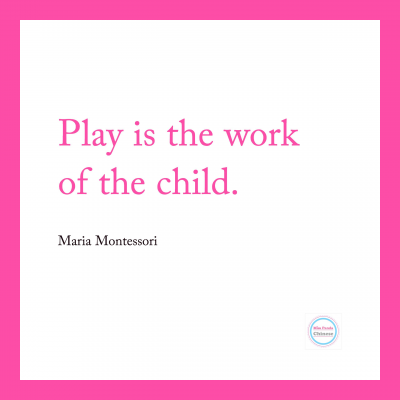 Play is the work of the child.   – Maria Montessori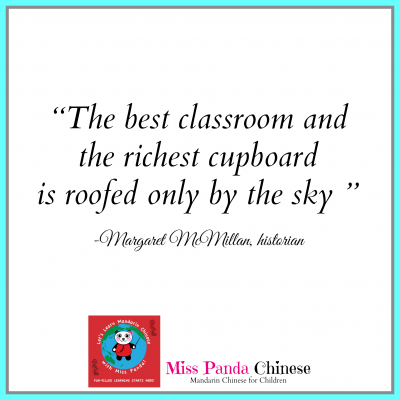 The best classroom and the richest cupboard is roofed only by the sky.  – Margaret McMillan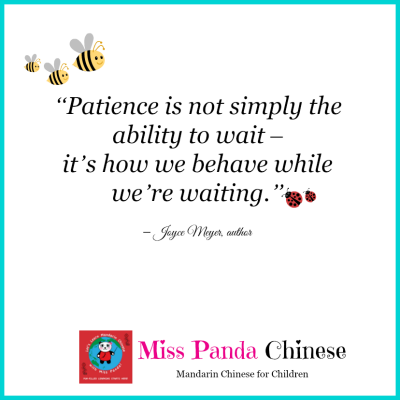 Patience is not simply the ability to wait – it's how we behave while we're waiting.   – Joyce Meyer

Play gives children a chance to practice what they are learning.   – Mr. Rogers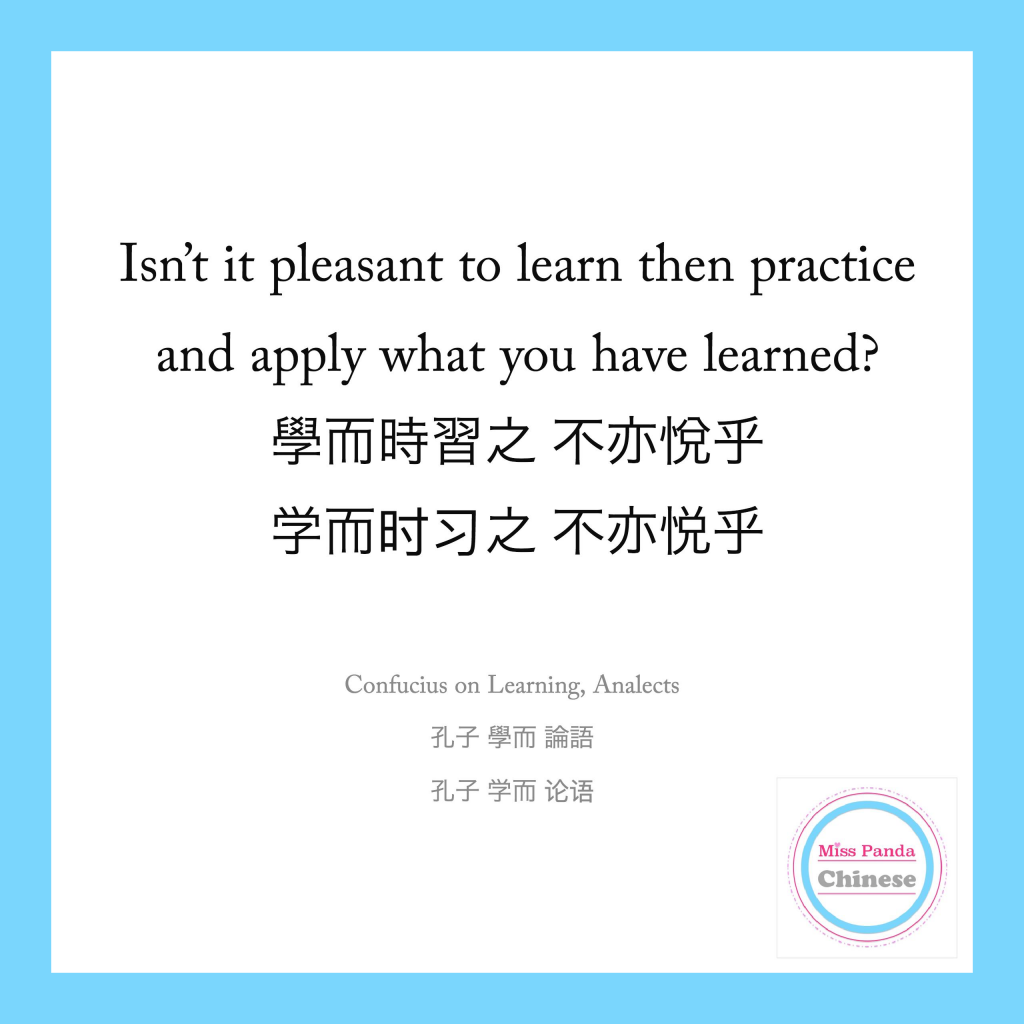 Isn't it pleasant to learn then practice and apply what you have learned? – Confucius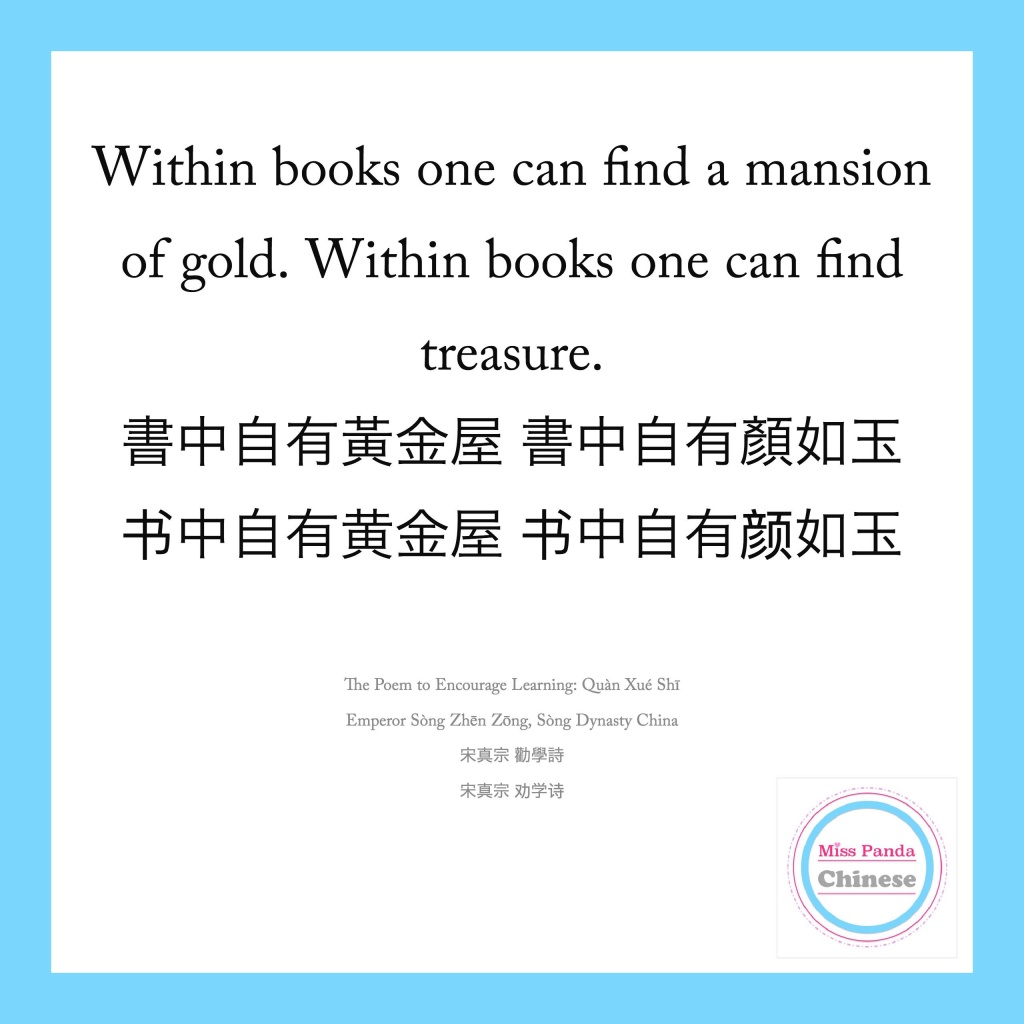 Within books one can find a mansion of gold.  Within books one can find treasure. – Emperor Sòng Zhēn Zōng, China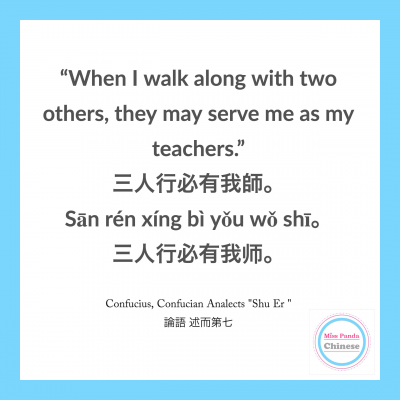 When I walk along with two others, they may serve me as my teachers. – Confucius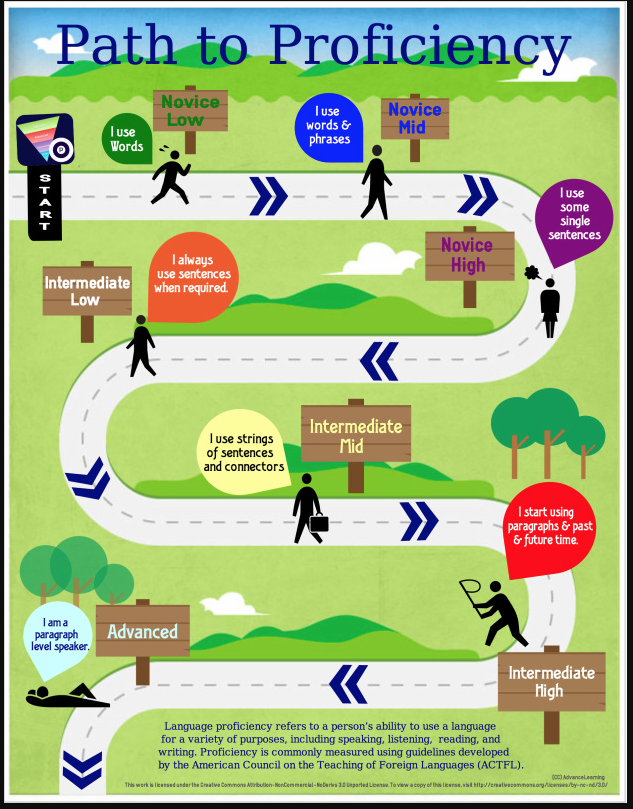 I am also including this wonderful ACTFL infographic here to show you how the target language learning journey is like
for children or for students.  Raising a bilingual child is a journey and every step counts!
Love to read more interactive and engaging Chinese teaching resources from Miss Panda? Sign Up for Email Updates: