Meet "Miss Panda"!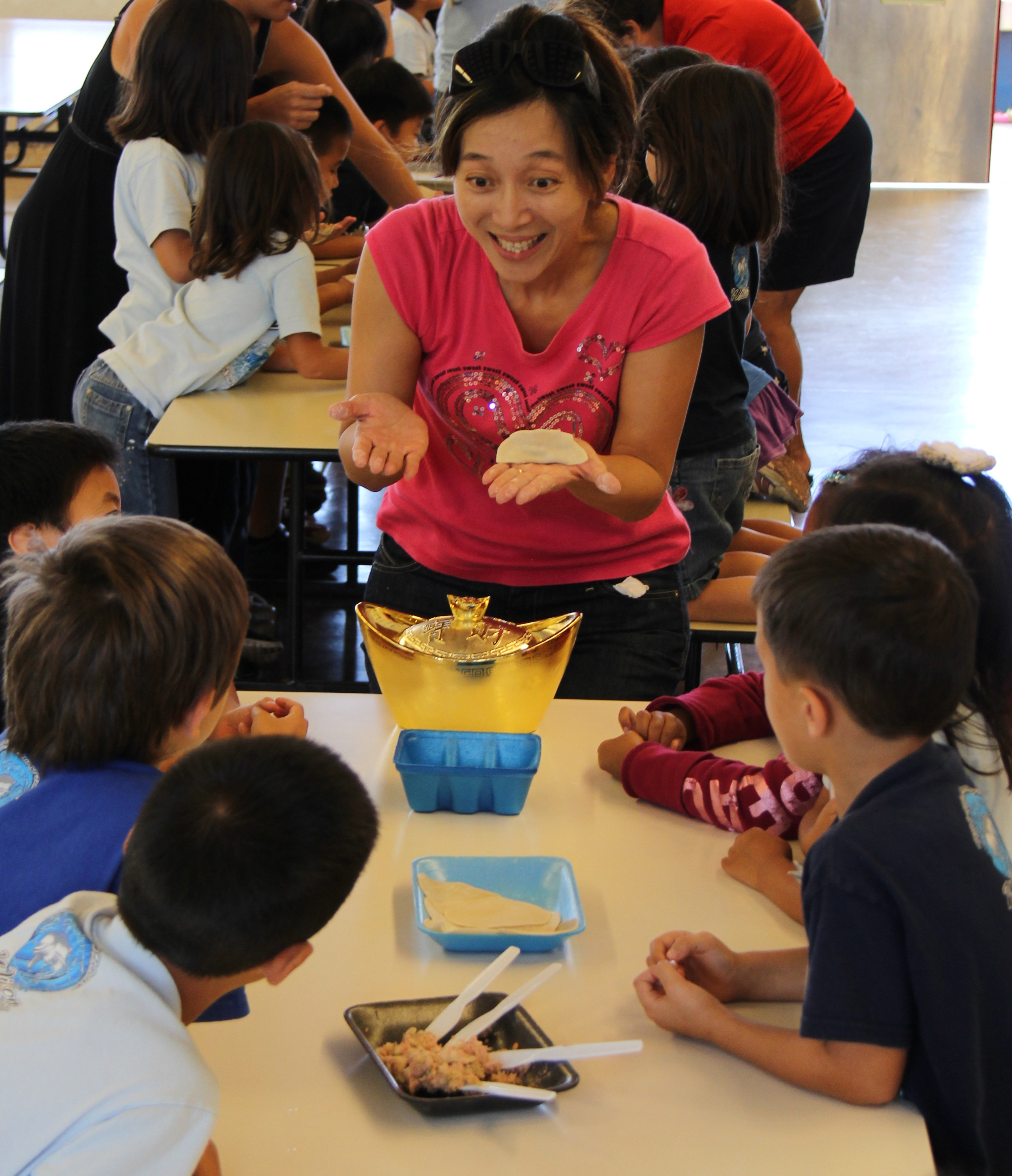 "Miss Panda" is a dynamic Mandarin Chinese language instructor and the mother of two young bilingual children.  She is a native Mandarin Chinese speaker and a trained Mandarin Chinese Language Instructor.  She was the host for "The English Club," a top-rated language learning program on the National Education Radio Station in Taiwan.  She has extensive teaching experience with children in Taiwan, Morocco, Canada and the United States.
"Miss Panda" is registered with Hawai'i Careers With Young Children (PATCH) and is director-qualified. Miss Panda received the highest possible score on the Chinese Proficiency Test administered by the Foreign Service Institute of the U.S. Department of State in Washington D.C. She is a member of the Chinese Language Teachers Association, the American Council on the Teaching of Foreign Languages (ACTFL), and the National Association for the Education of Young Children (NAEYC).
"Miss Panda" is thrilled to present her Let's Learn Mandarin Chinese with Miss Panda CD!  Learning the Mandarin Chinese language and Chinese culture are a lot of fun. Now, you can join her for a fantastic Mandarin Chinese learning journey anytime, anywhere!